Lifetouch

Making a picture-perfect user experience for the leading brand in school portraits and yearbooks business.
Client

Lifetouch

Duration

3 year partnership

Industry

Retail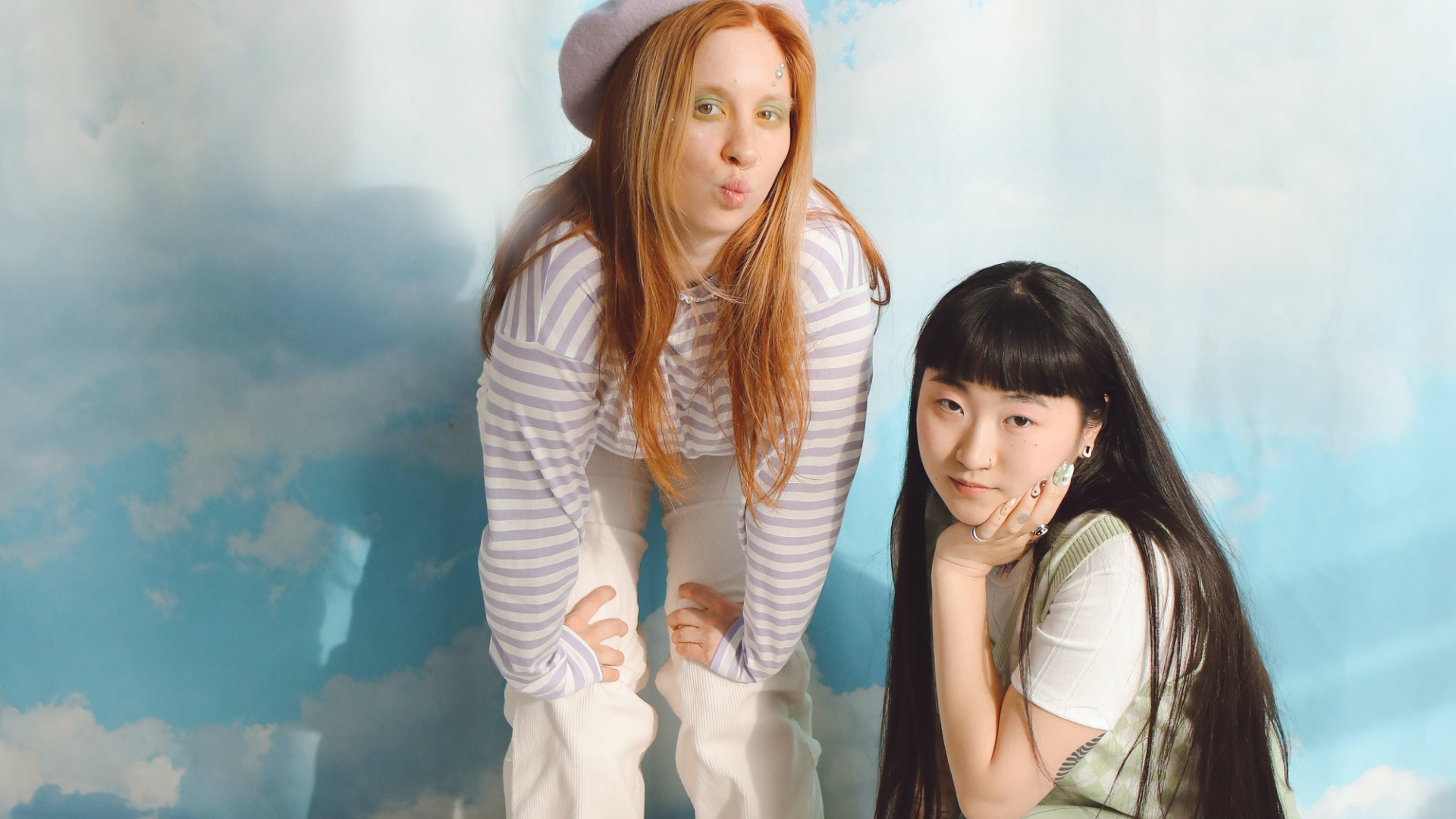 The challenge
Modernize the Yearbook Builder customer experience to stay ahead of the competition
Lifetouch's digital Yearbook Builder was a competitive differentiator in the photo portrait business. But over time, the tool needed to become more adaptable and scalable. Lifetouch engaged Clockwork to rethink the customer experience while creating a technical architecture and solution that could grow and scale over time.
What we did
Built custom software to create a more adaptable, reliable, and scalable solution

Created an automated user experience to simplify the work required by the customer

Collaborated with Lifetouch's support team to ensure that customers needs, wants, and expectations were represented in the UX and interaction design; also partnered with the support team on usability and user testing

Created an unparalleled experience that works with just a few clicks of the mouse

Collaborated with Lifetouch's support team to ensure that the requirements, wireframes, prototypes, and design were continually enhanced to meet customer needs, wants, and expectations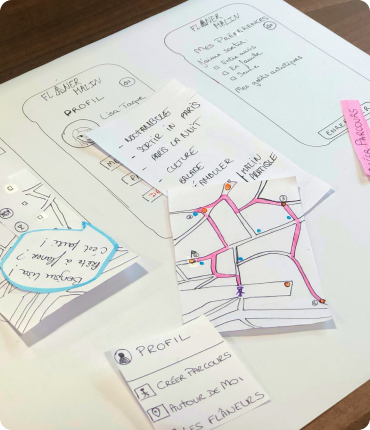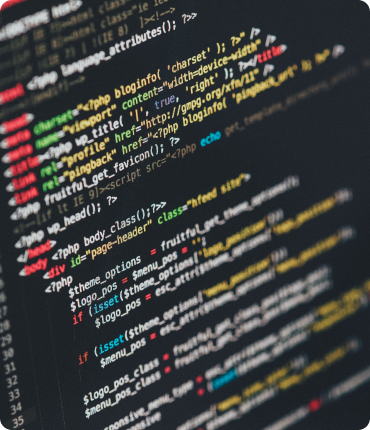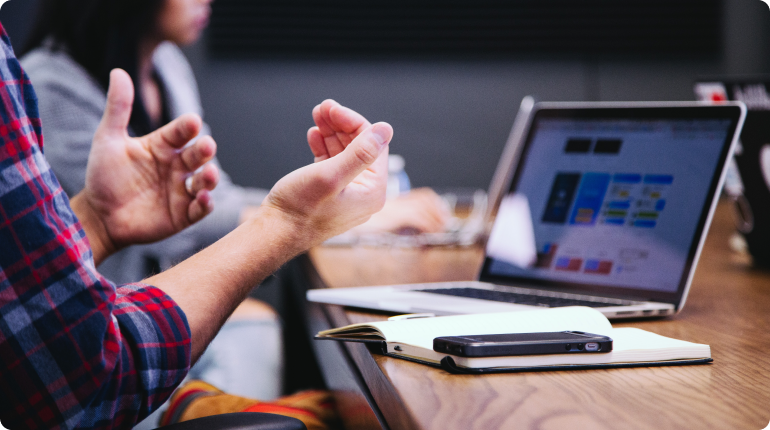 Outcomes
Shortened distance between design and user input delivers value to customers, sooner. Reduced user complexity makes the tool easier to use and the overall experience better.
Privacy Overview
This website uses cookies so that we can provide you with the best user experience possible. Cookie information is stored in your browser and performs functions such as recognising you when you return to our website and helping our team to understand which sections of the website you find most interesting and useful.