Global Health Insurance Company
Developing a new digital and content strategy to consolidate 20+ domains into one cohesive experience for insurance consultants and brokers.
Client

Global Health Insurance Company*

Duration

3 year partnership

Industry

Insurance, Healthcare

*NDAs are important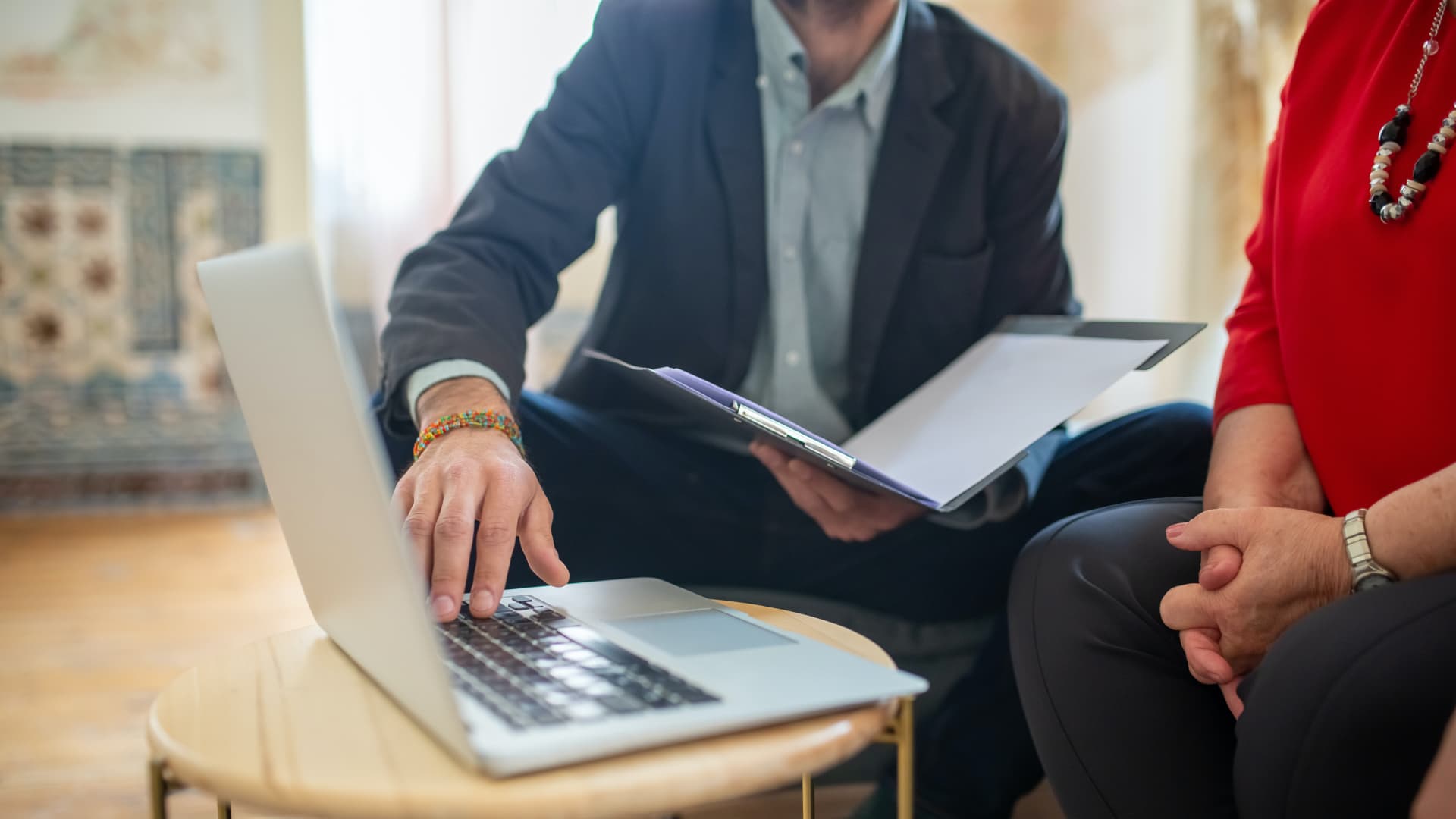 The challenge
Create a robust digital strategy and change enablement plan for the company
A global healthcare company had a multitude of websites for their broker and consultant audiences, resulting in an ineffective and disjointed experience. Poor UX and inconsistent content governance led to a lack of trust from internal sales reps and external broker/consultant audiences and failed to meet rising user expectations for today's digital experiences. These issues compounded to cause critical barriers for self-service, leading to information bottlenecks and began to harm sales relationships.
What we did
Established new understanding of audience needs and a comprehensive cross-channel content strategy 

Developed a human-centered strategy to meet the needs of brokers, GAs, and consultants

Created an immediate, interim strategy to connect the disparate information sources in alignment with each audience

Delivered a roadmap and phased approach to drive design and development of a longer-term, unified experience that aligned with current technology initiatives and resources

Established a scaleable, robust information architecture and content governance plan to meet the unique needs for each market and business group and to ensure that the site remains relevant and up to date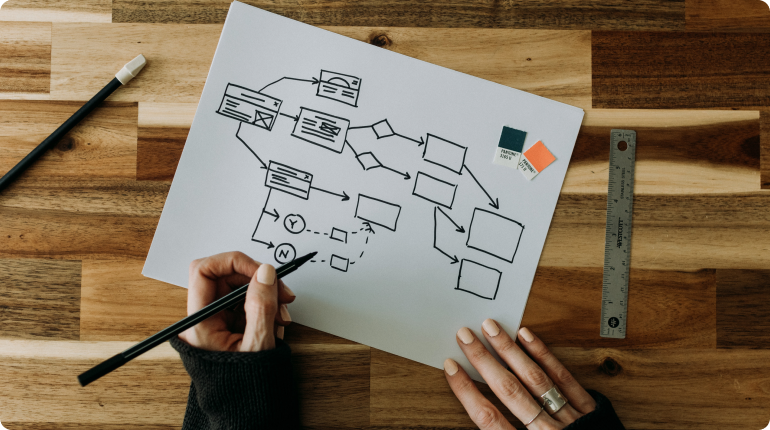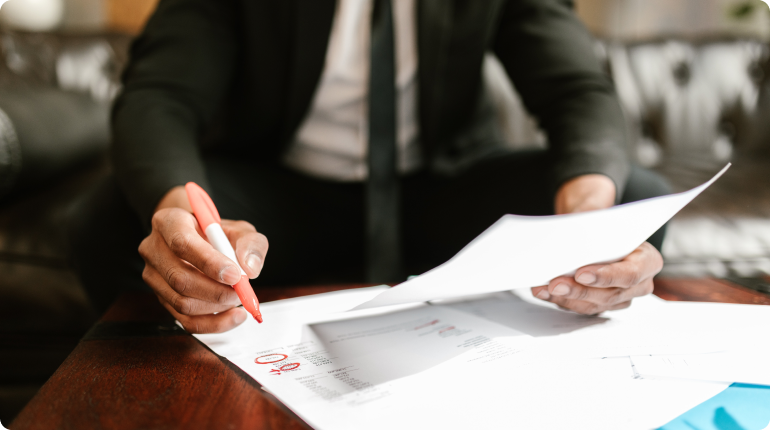 Outcomes
We consolidated over 20 domains and websites across six internal teams creating a unified experience for brokers and consultants.
Privacy Overview
This website uses cookies so that we can provide you with the best user experience possible. Cookie information is stored in your browser and performs functions such as recognising you when you return to our website and helping our team to understand which sections of the website you find most interesting and useful.